EXTENDED 30-DAY MONEY-BACK GUARANTEE
We want our customers to be satisfied with their purchases. However, if you change your mind or would like to exchange for another size, color, or style, please return the item(s) within 30 days of purchase, and we will refund you.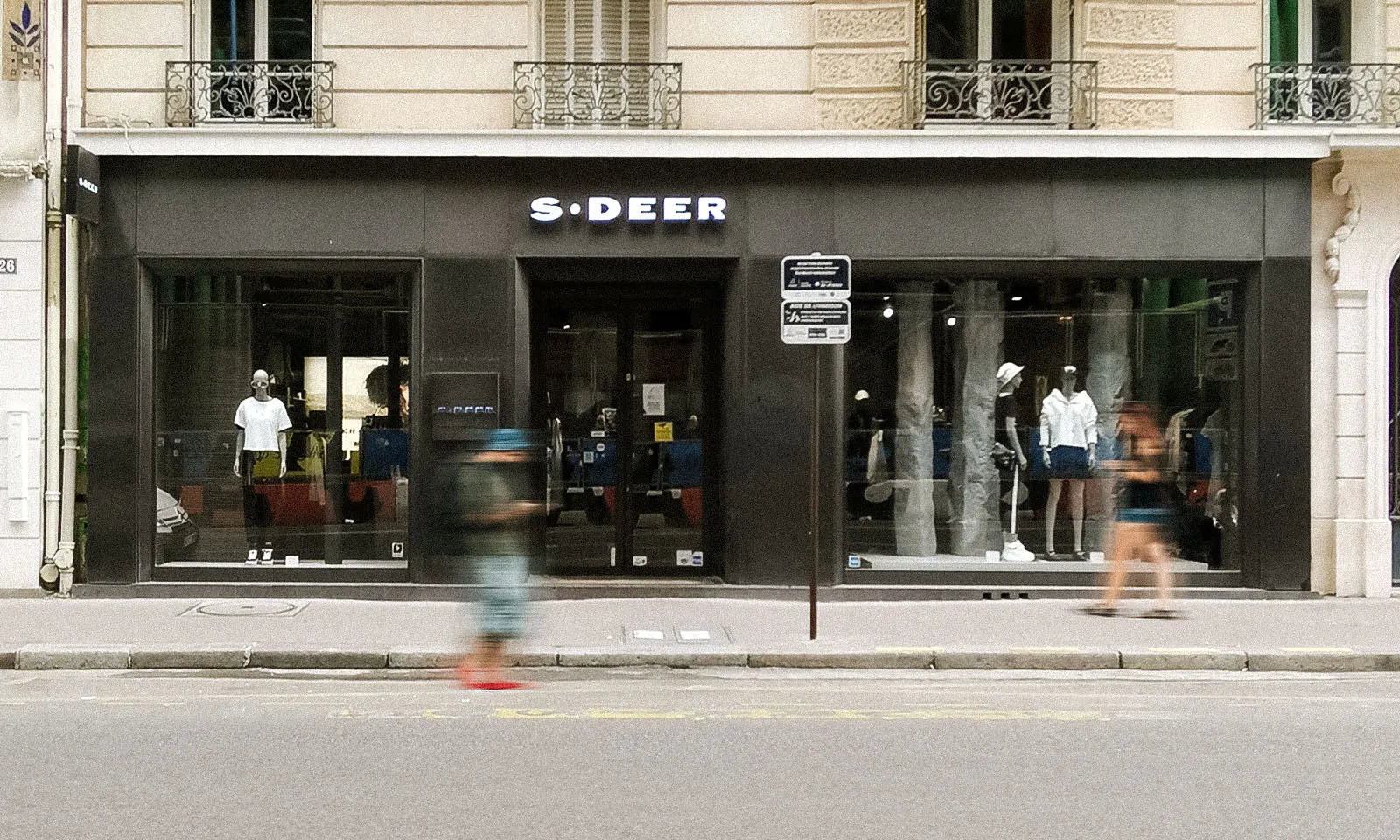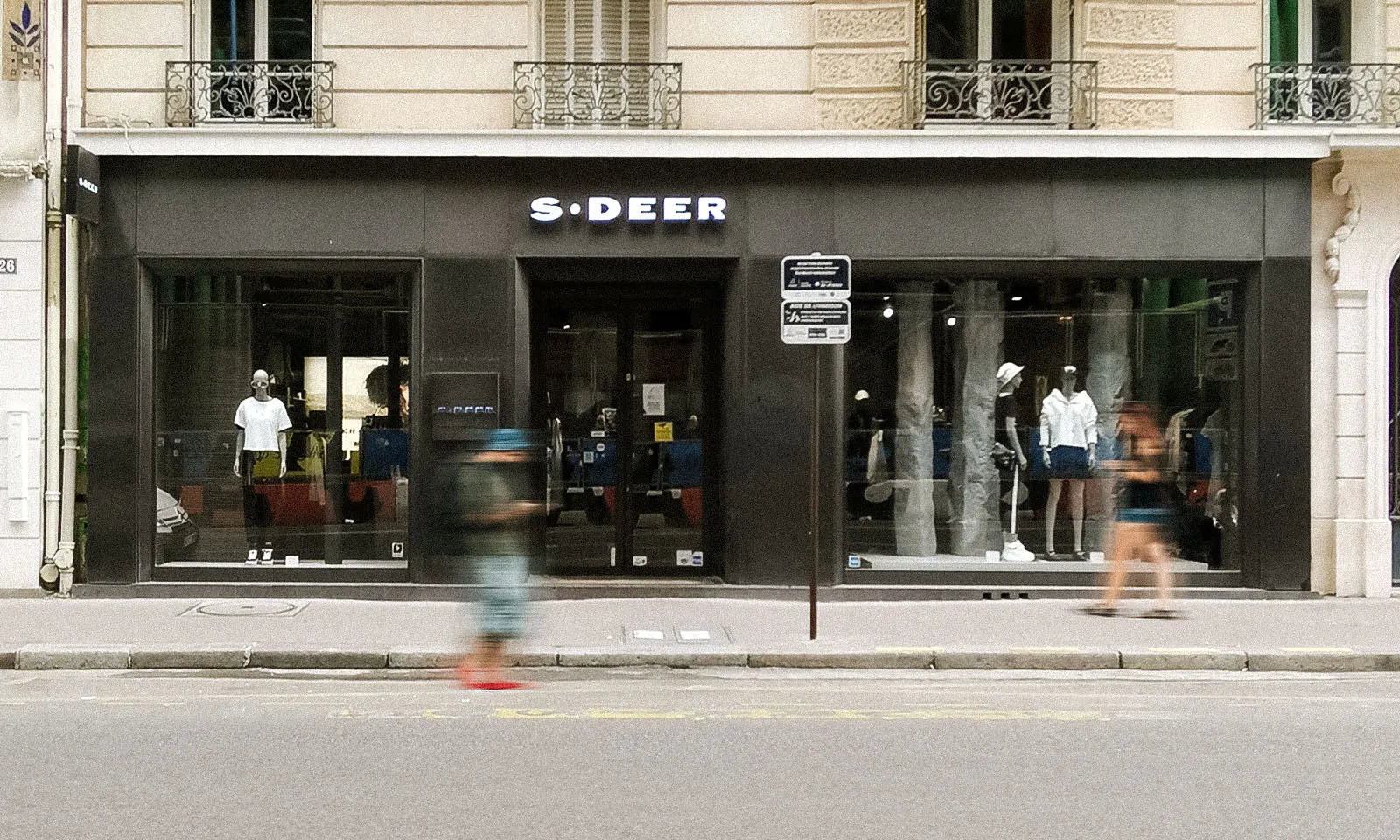 How To Initiate A RETURN & REFUND
1.Click 'Start A Return' Button below(returns can be made within 30 days of purchase).
2.Fill in your order number and Email to find your order.
3.Select the item(s) you would like to request, specify the reason, and make an online submission.After submitting your return or refund request, we will notify you of the request's status by email.

●RETURN & REFUND:After we approve your return request, you will receive the 'Return Details' by email.

4.After receiving Return Instructions from us, please package up the item(s) to be returned with the original packing and original labels.
NOTE:Please put a note in the return package with the order number and your email on it, so that we can process your refund quickly after we receive the goods.

5.Provide logistics company and tracking number on refund request page once the courier has been shipped.

6.After we approve your refund request,the funds will be returned to the original form of payment within 1-3 business days of being processed.
RETURN TIME
Please submit your return request within 30 days of purchase.
RETURN COST
Customers are responsible for shipping costs, customs, and taxes fees.
However, if an item is incorrect, damaged, or a faulty good, we will refund you for the postage fee.

PROCESSING TIME
It usually takes 1-3 business days to process the return after receiving your package. If your item is eligible for a refund, the funds will be returned to the original payment account within 3-5 business days of being processed.
THE RETURNED ITEMS WILL NOT BE ACCEPTED IN THE FOLLOWING CASES
① Goods have been washed;
② Man-made damage;
③ Goods incomplete, such as cutting off hang tags and wash mark and missing accessories;
④ Goods stained with foundation, perfume, cigarettes, deodorant, hair and any other conditions that affect secondary sales;
⑤ Goods that have been clearly stated at the time of purchase as non-returnable;
⑥ Goods beyond the after-sales service time;
⑦ This delivery form must be sent back with the returned items, otherwise no refund will be processed. If you do not find the return form in the package, please write down your email information and order number on paper and send it to us.
If any of the above situations occur, the items will be returned to you at an additional cost.

Notes: 
If a customer rejects a package without a valid reason and causes us to incur losses, our refund policy may not cover a full refund and deal with it case by case.
We offer three return addresses for international customers, please select the appropriate return address based on your location.
FOR EUROPE ORDERS:
Receiver: S·DEER Opéra
Tel:+33 142442621
Address:17 Avenue de l'Opéra, 75001 Paris, France
FOR US/CA ORDERS:
Receiver: NW18061
Tel:909-780-8909
Address:18061 Arenth Avenue, City of Industry CA 91748
FOR ORDERS FROM OTHER COUNTRIES/REGIONS:
Receiver: Li Jie
Tel:+86 15386140795
Address:3/F No.21 Jinkeng Industrial Park, Ranyu district, Guangdong, China
Notes:
① We do not accept returned items that have not been processed and submitted first.
② Please do not return your items to the address marked on the parcel you received.