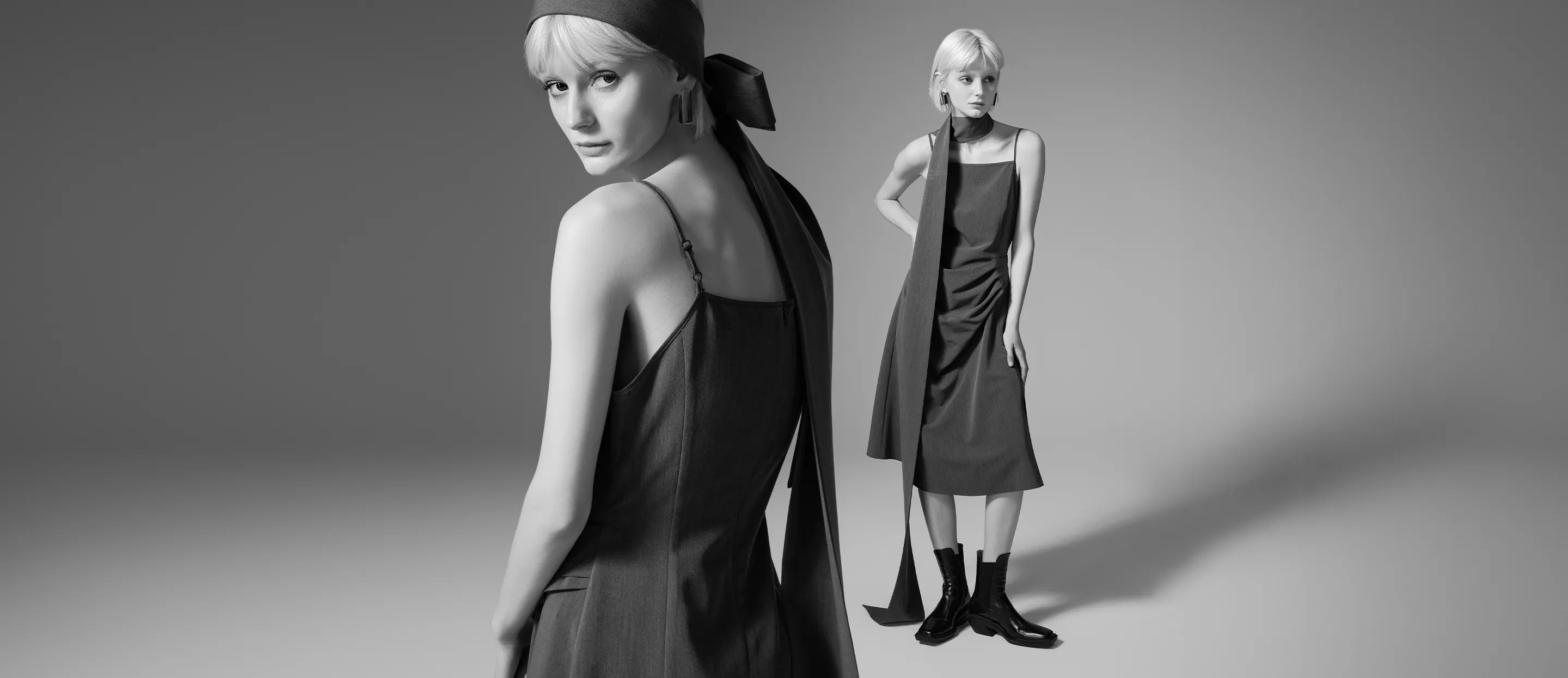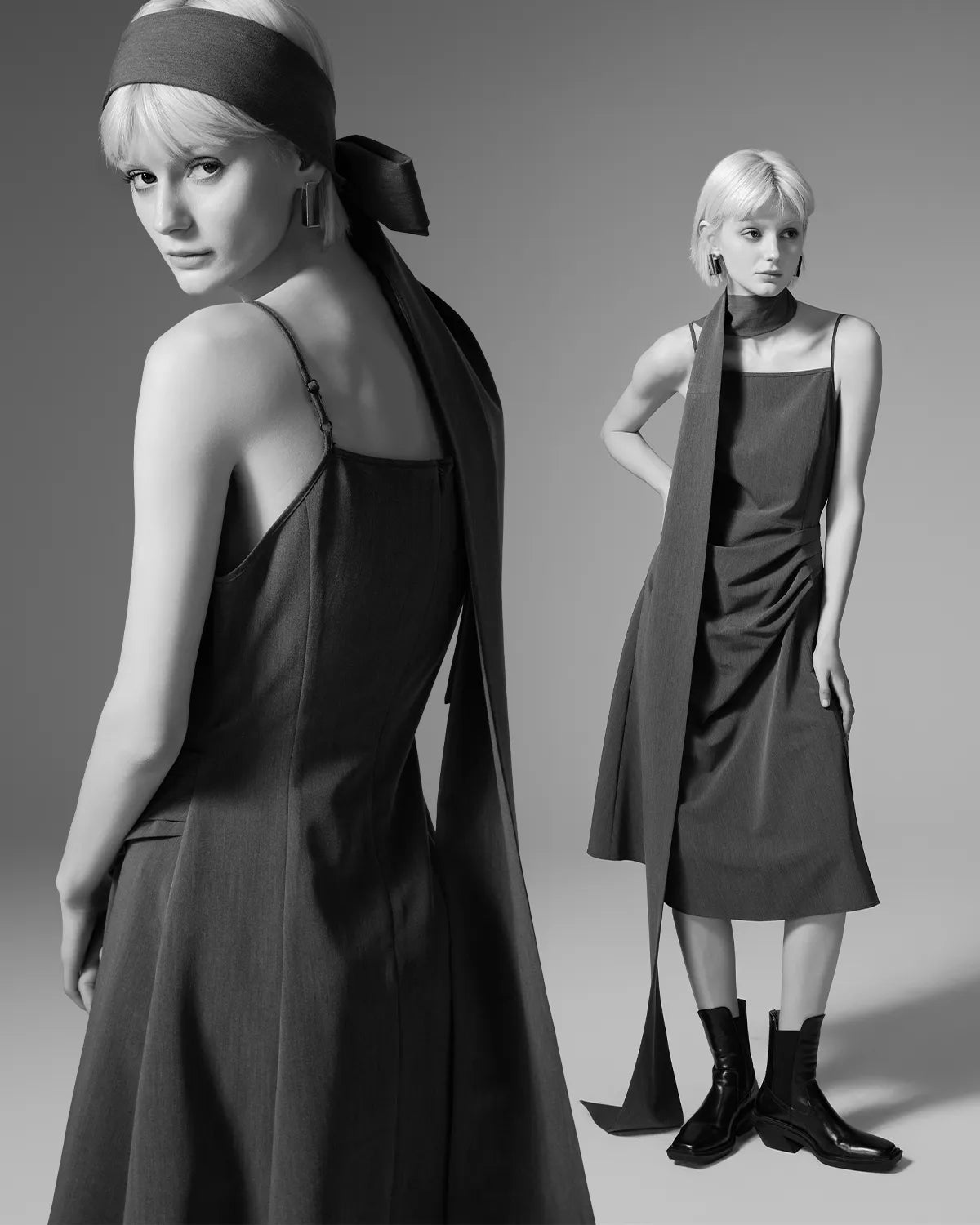 S·DEER IS MORE THAN JUST A CLOTHING BRAND
IT'S A CELEBRATION OF CRAFTSMANSHIP, CREATIVITY, AND INDIVIDUALITY.
For nearly three decades, we've been dedicated to creating premium apparel that transcends the fleeting trends of the fashion world.
Founded by the pioneering Chinese designer, Eric Cai, in 1994, S·DEER is built on the belief that simple, comfortable clothing can be the foundation of enduring style.
Empowering You with Timeless Style and Authenticity
Our designs are a reflection of our philosophy,
blending edgy and refined elements to create pieces that speak to our customers' hearts.
We believe that fashion should empower and inspire,
and that's why we strive to be a trusted companion on our clients' journey through life's challenges.
Whether it's a special occasion or everyday wear,
S.DEER clothing is designed to make you feel confident, stylish, and authentic.
Celebrating Your Individuality with Carefully Crafted Clothing
At S.DEER, we know that every individual is unique,
and that's why we celebrate diversity and individuality in all our designs.
From the materials we use to the final touches,
every aspect of our clothing is carefully crafted to ensure the highest quality and comfort.
We believe that when you wear S.DEER, you're not just wearing a piece of clothing,
you're wearing a symbol of your own unique style and personality.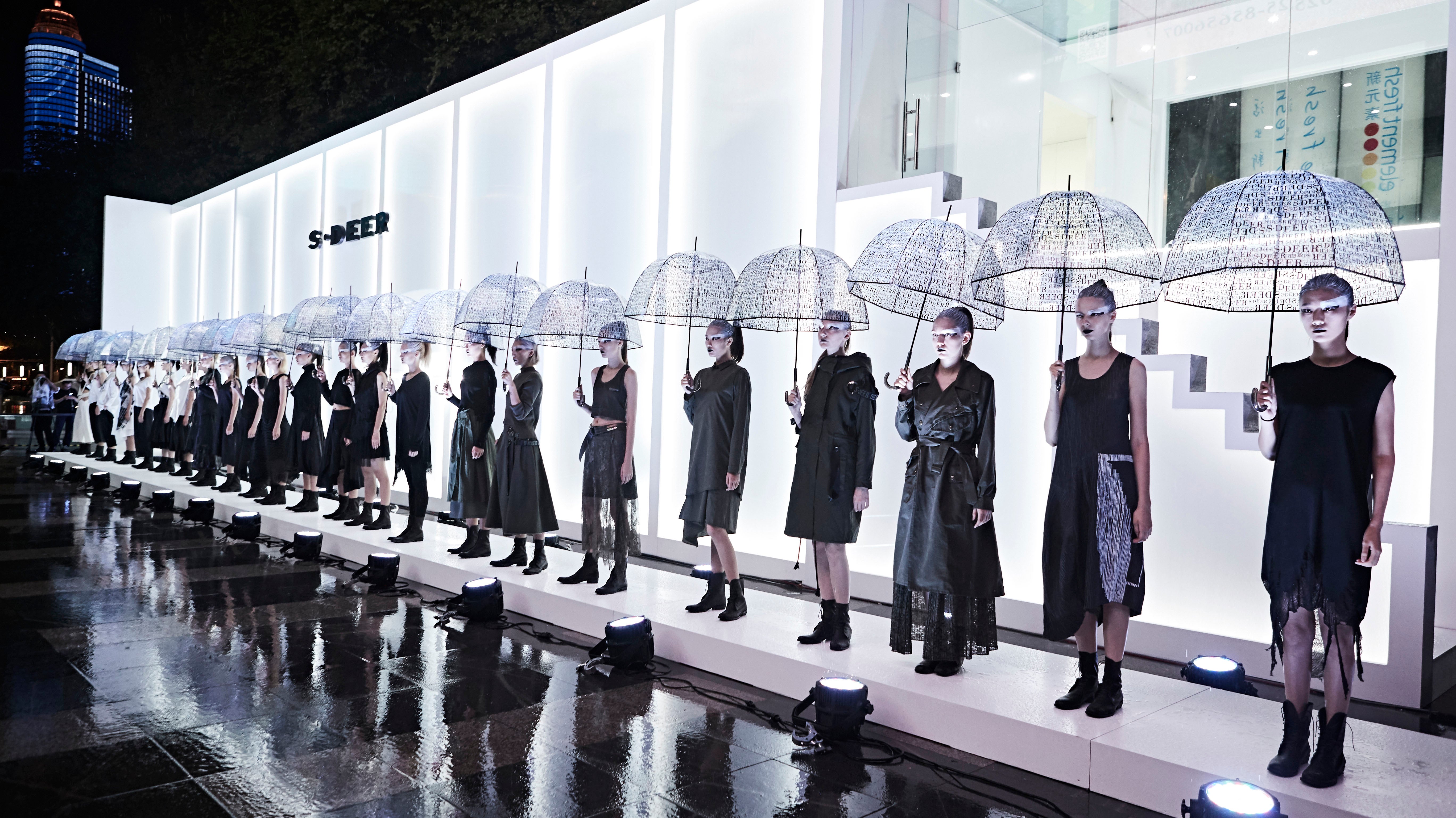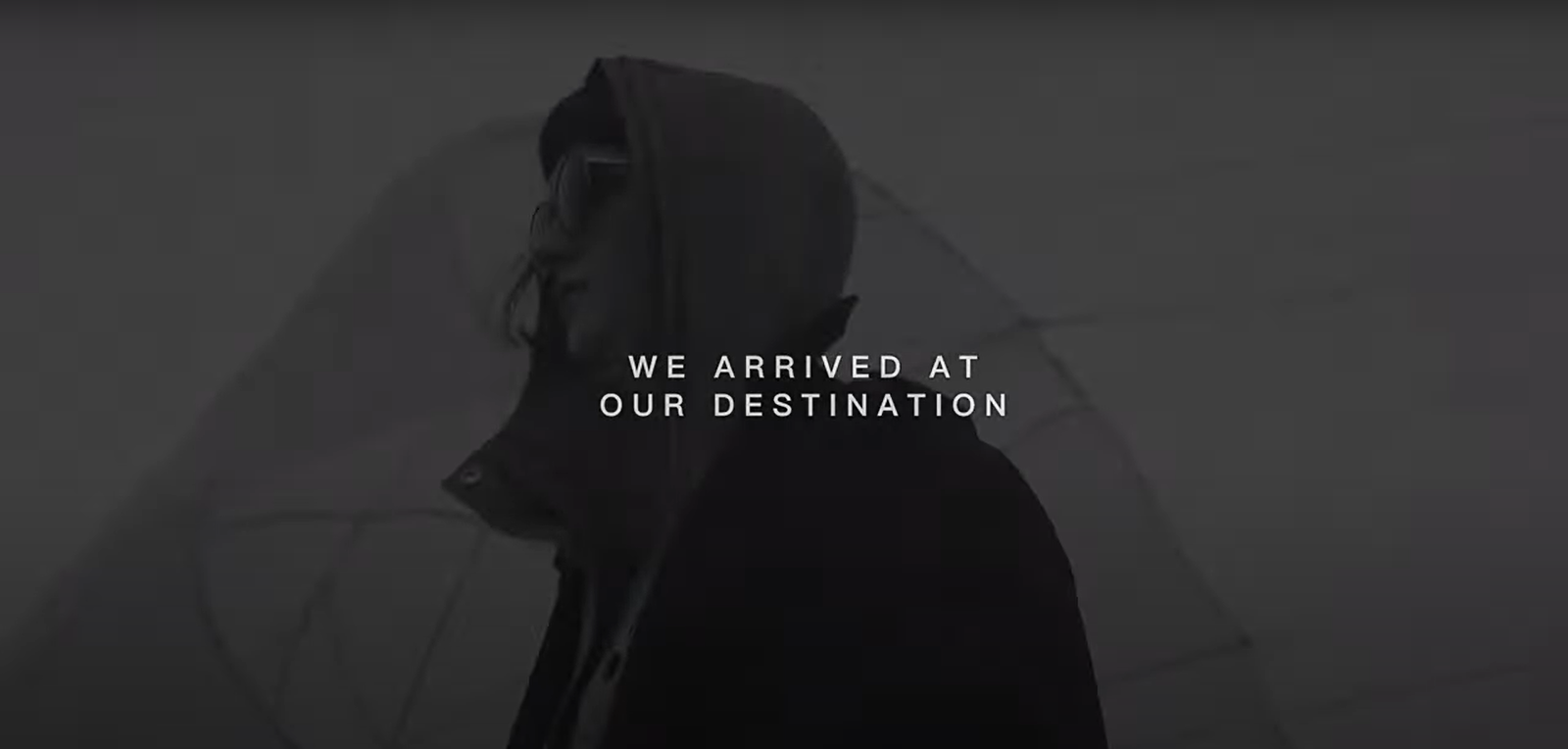 Innovating for a Global Impact: S.DEER's Worldwide Reach
At S·DEER, innovation is at the core of everything we do.
We are proud to have established a global presence,
serving over 50% of countries and regions around the world.
Our success has led to the establishment of several branch companies,
enabling us to make a significant impact on the global market. We have a strong presence in Europe,
with a notable share in France, as well as in the United States and Asia.