WHERE FASHION ICONS UNITE!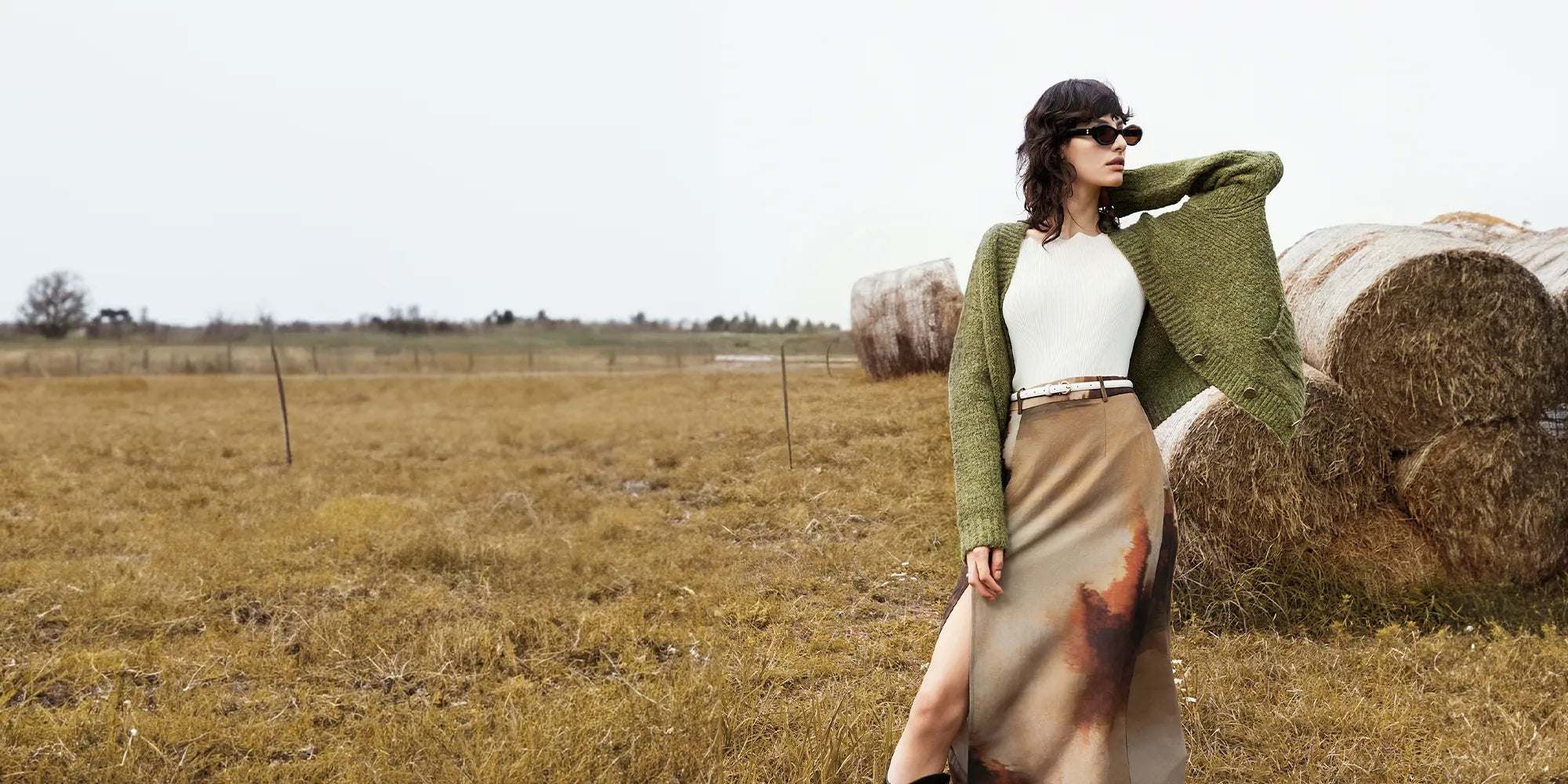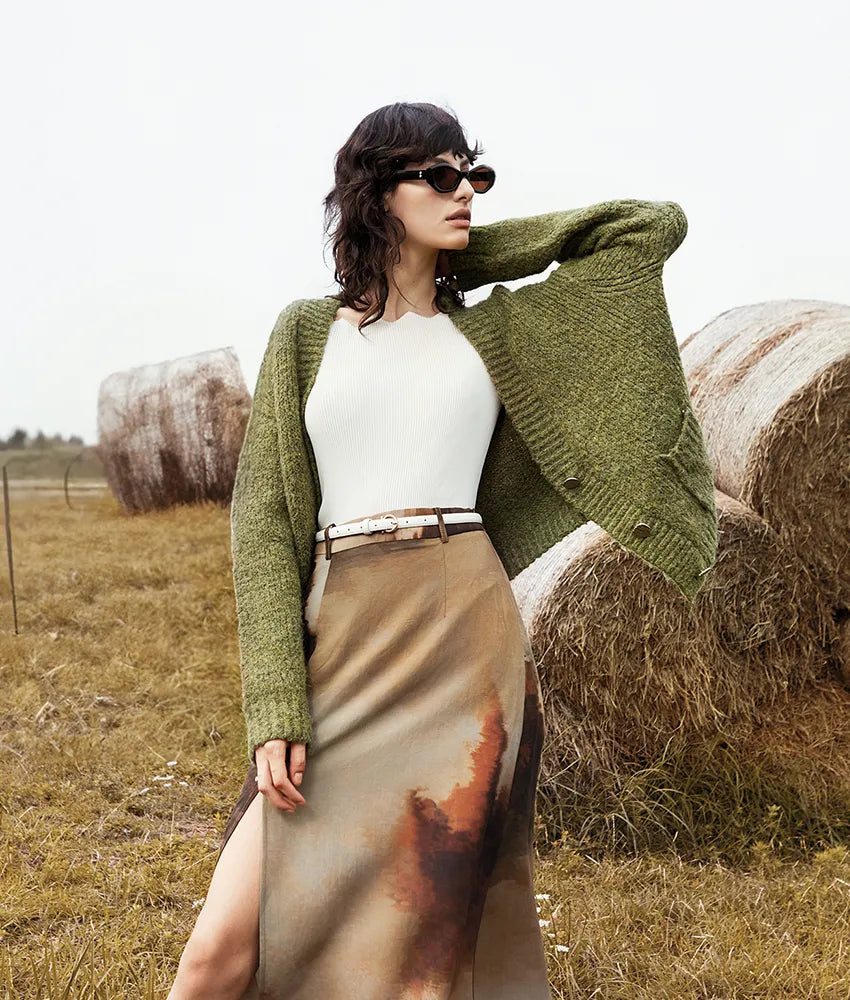 At S·DEER, we've always embodied the ideals of independence, confidence, and forward-thinking fashion.
Our brand thrives on collaborating with influential individuals, creators, and fashion enthusiasts, collectively delving into the captivating world of style.
S·CON is your gateway to discovering the essence of our brand's philosophy, where we bridge the gap between S·DEER and fashion icons, forging direct interactions with sellers. Here, we extend our brand's reach and strengthen the bond with our valued customers.
In this section, you'll discover captivating content related to the #sdeer and #sdeerconcept tags. These tags epitomize our brand's core philosophy and serve as our guiding lights in the realm of fashion. Through these tags, we've connected with fashion enthusiasts worldwide, showcasing distinctive styles and tastes.
Our brand influence extends beyond premium women's apparel; it also reflects in our profound collaborations with influencers and creators. They not only serve as sources of fashion inspiration but also as staunch supporters and advocates of our brand.
If you're passionate about #sdeer and #sdeerconcept too, feel free to share your insights and creativity, becoming part of our community as we shape the fashion future together.
DISCOVER S·DEER EXCELLENCE
JOIN THE S·DEER EXPERIENCE
1. Post a picture/video showcasing your S·DEER fashion;
2. Write a review and share your shopping experience;
3. Tag @sdeer_concept and use #sdeer and #sdeerconcept;
4. Email us at service@sdeervip.com with a link to your post.

In return, enjoy a special reward! Receive a $10-20 discount for your next shopping spree.
LET'S CONNECT, CELEBTATE YOUR STYLE, AND MAKE YOUR FASHION DREAMS COME TURE TOGETHER!