Founded in 1994, S·DEER draws from French avant-garde culture. Its founder, Mr. Cai Gonghe, instilled a unique expression of avant-garde artistry in the brand. With a refined aesthetic, S·DEER's apparel and design spaces reflect a restrained yet spirited modern charm. The brand's distinctive grey-toned aesthetic inspires a cohesive collection of fashion, architecture, and art.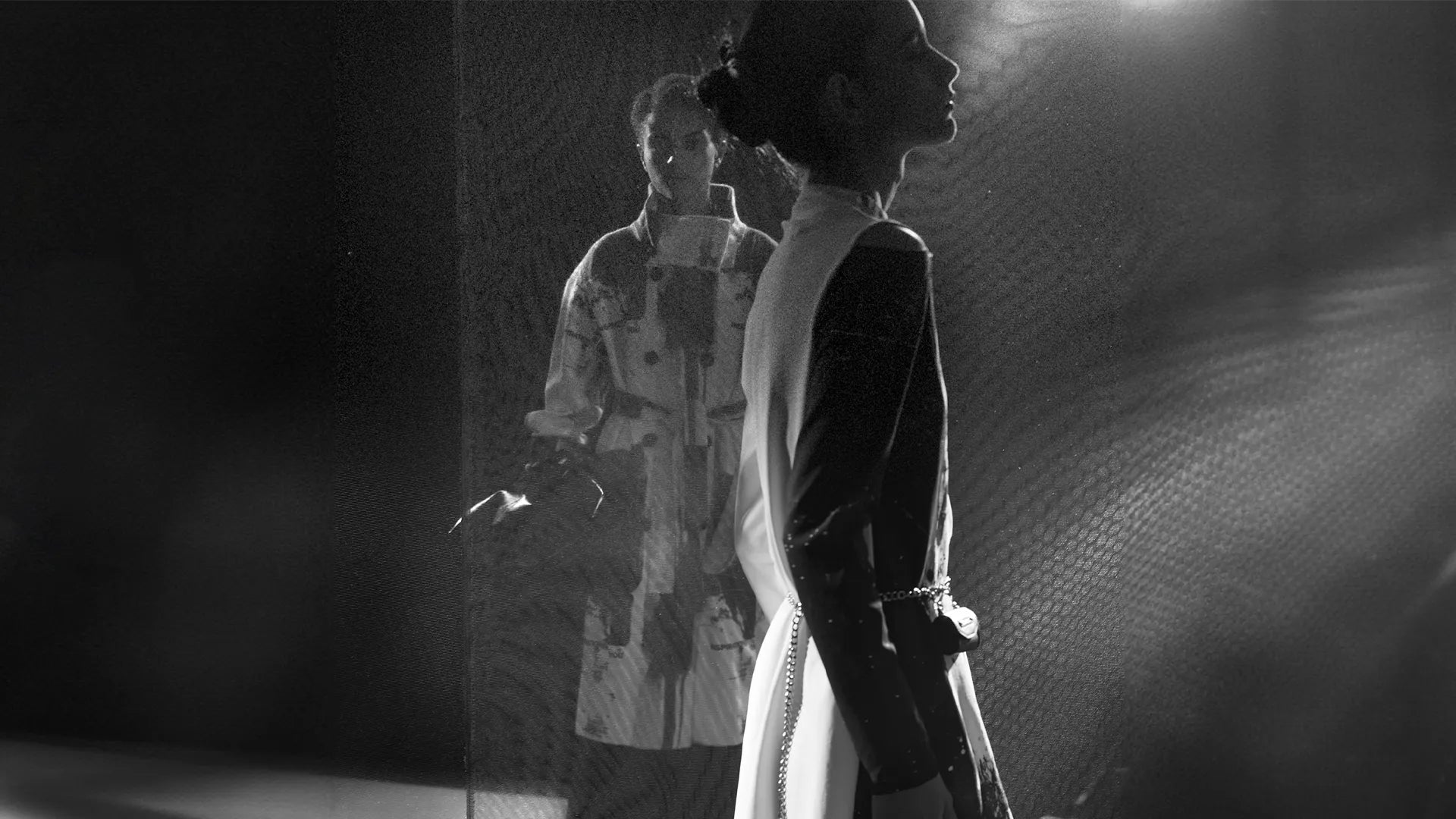 BRAND STYLY
S·DEER's designs showcase a poised elegance that is both understated and transcendent, reminiscent of a person who maintains a serene composure amidst the bustling city life. In its subtlety lies a richness of spirit, embodying a palette of fresh romance, casual charm, natural ethnicity, and stark minimalism. Beneath the tranquil hues and streamlined silhouettes of S·DEER's designs lies a meticulous attention to detail, offering urbanites a moderate philosophy of life through their attire and an aesthetic principle that appreciates the serene and unadorned beauty.
SOCIAL RESPONSIBILITY
At S.DEER, social responsibility is a cornerstone of our business. We take sustainability seriously and are committed to minimizing our environmental impact. We adhere strictly to all relevant local environmental laws and regulations to reduce our carbon footprint, including minimizing COD emissions and other forms of chemical pollution. Additionally, we produce limited quantities of products per new collection to reduce extra raw material consumption.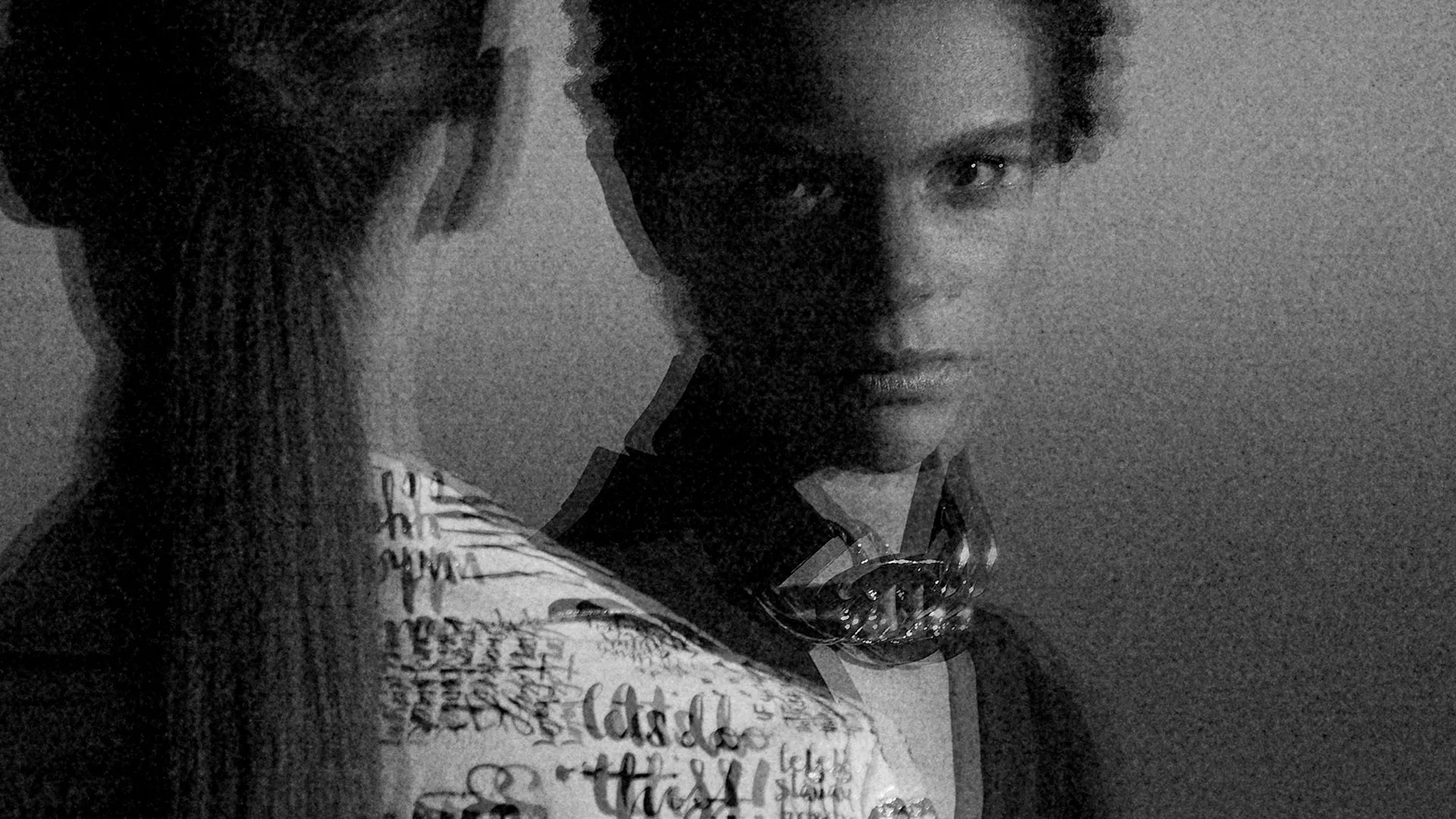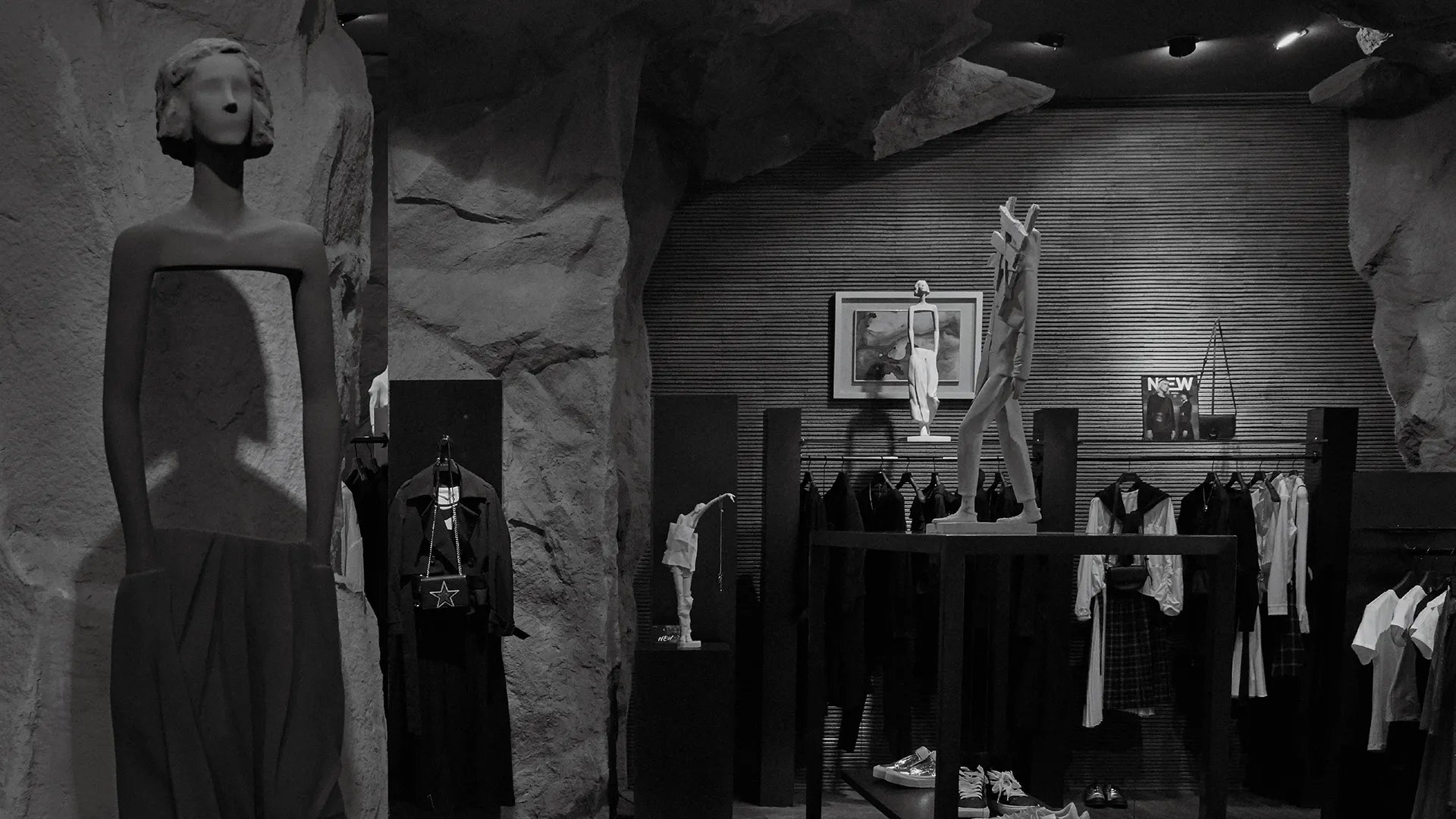 CUSTOMER SERVICE
At S·DEER, we place great importance on the voices of our customers and the communities we serve. In our endeavor to cater to these needs, we offer a 30-day return policy and a refund service, complemented by our GLOBAL SHIPPING options to ensure that you can enjoy our offerings, no matter where you are in the world.
CRAFTSMANSHIP MEETS ELEGANCE