S·DEER POWER DOWN FALL WINTER 2023
In a world that often tries to confine us within predefined boundaries, "POWER DOWN" urges you to boldly express your true self through distinctive designs that set you apart from the crowd.
"POWER DOWN" isn't just a name; it's a declaration of empowerment for women who refuse to be defined by others. This winter, we offer you the ultimate source of warmth and comfortwith our top-tier goose down filling and impeccable craftsmanship, embodied in our POWER DOWN jackets.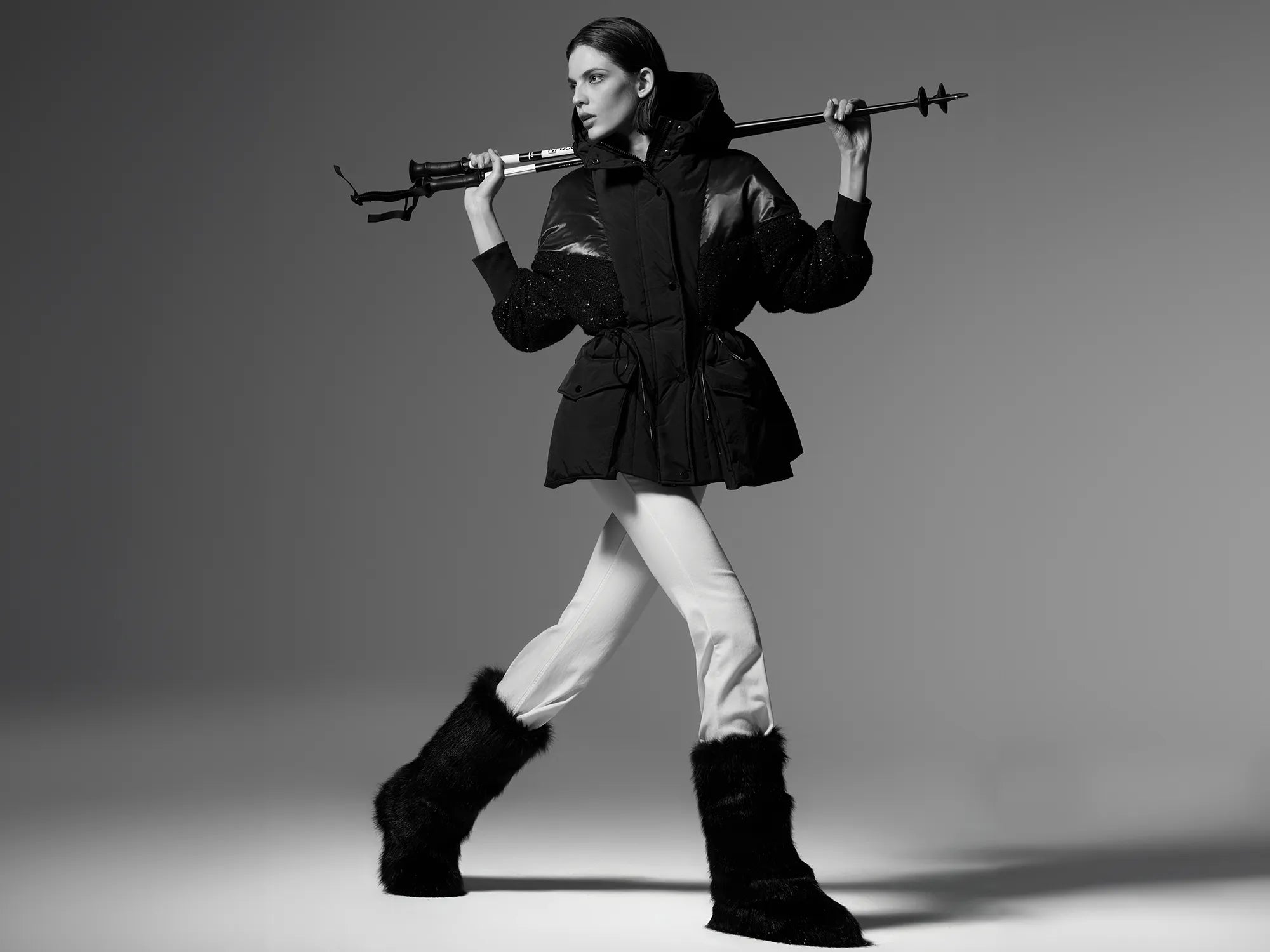 Elevating Comfort with Superior Goose Down Insulation
POWER DOWN boasts an unbeatable combination of warmth and lightweight comfort, thanks to its unique fill composition. Comprising 85% goose down and 15% other feathers, POWER DOWN strikes the perfect balance between insulation and weight. Compared to regular down jackets, it offers significantly enhanced thermal properties, making it your ideal companion for staying cozy in cold weather. With this exceptional blend, you can enjoy unparalleled warmth without the burden of excessive weight, ensuring comfort and style throughout the winter season.
SHOP NOW
Elevate Your Winter Experience with High-Tech Fabric Power
Experience the future of winter wear with our POWER DOWN series, featuring cutting-edge high-tech fabric. This series combines a high-density windproof and water-repellent shell, 650+ fill power goose down insulation, and durable fabrics designed to withstand tears and wear. Stay warm, dry, and stylish with the ultimate winter companion.
SHOP NOW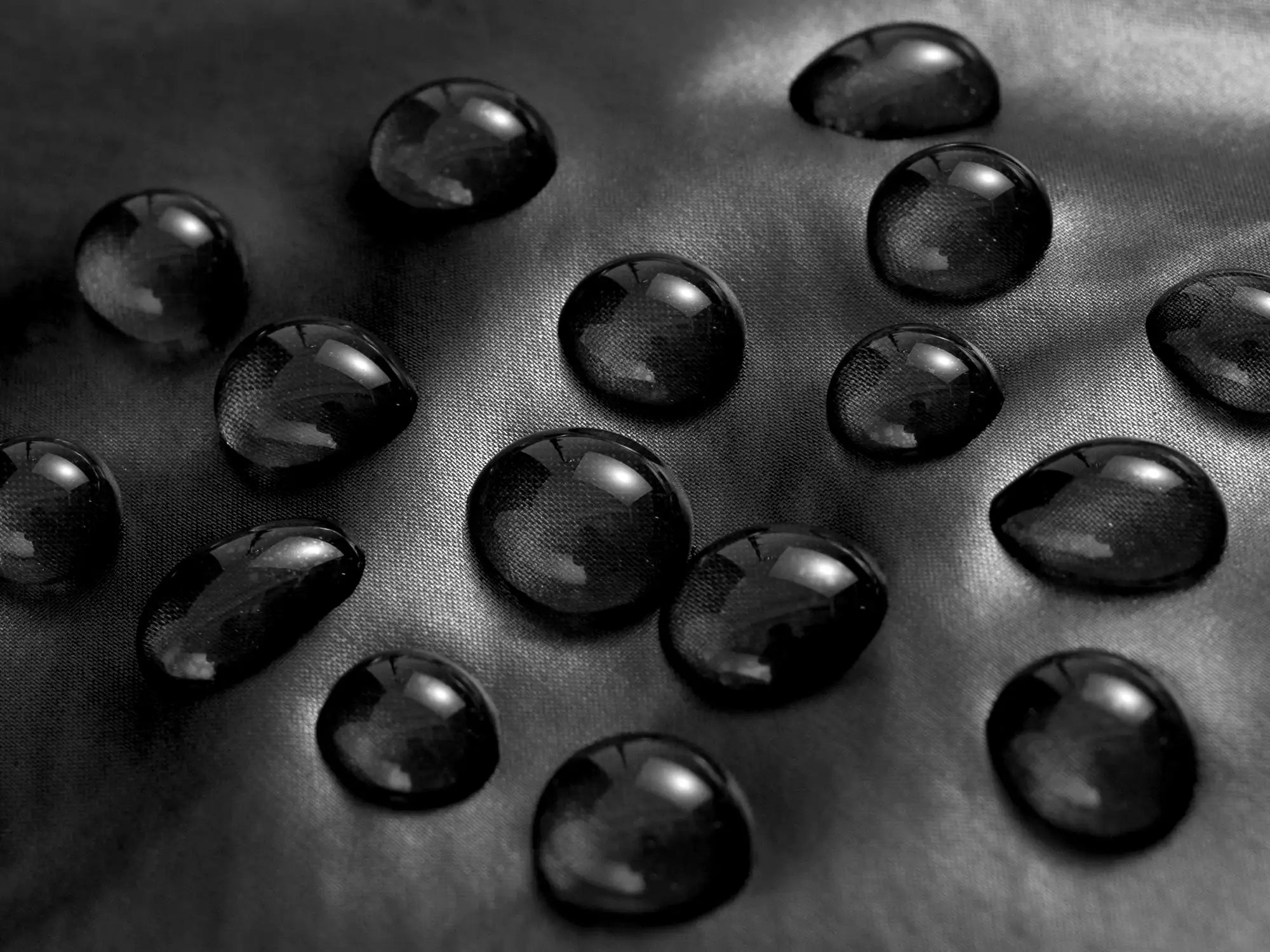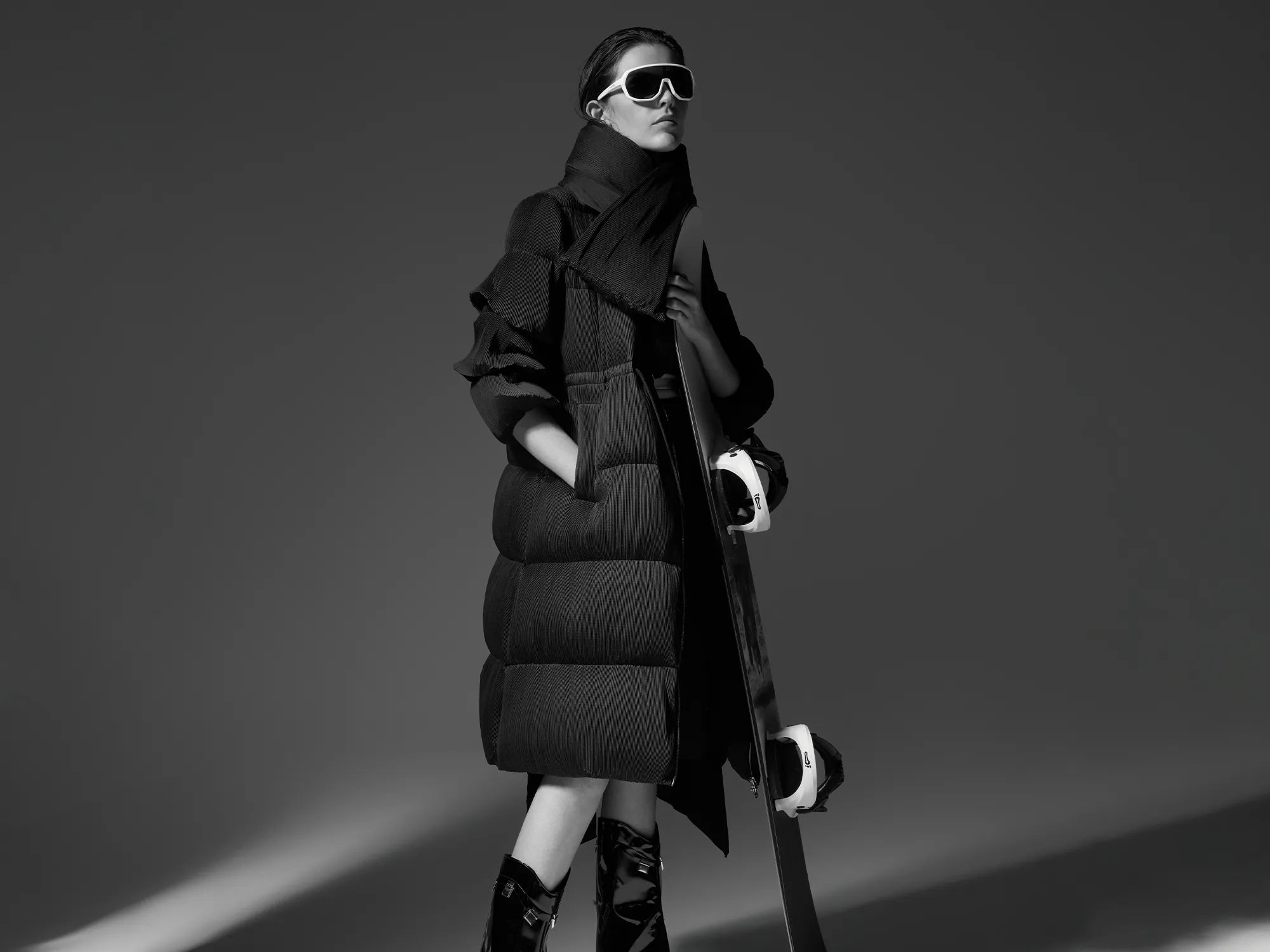 Elegantly Unique: Embrace Bold Winter Fashion
Elevate your winter wardrobe with our POWER DOWN series, where bold design meets elegant uniqueness. We encourage women to fearlessly express themselves through fashion. Our high-tech fabric blends seamlessly with the 650+ fill power goose down insulation, ensuring you stay warm while making a statement. Embrace the winter season with confidence and redefine elegance in your own way. Discover the perfect fusion of fashion-forward design and unbeatable comfort in POWER DOWN.
SHOP NOW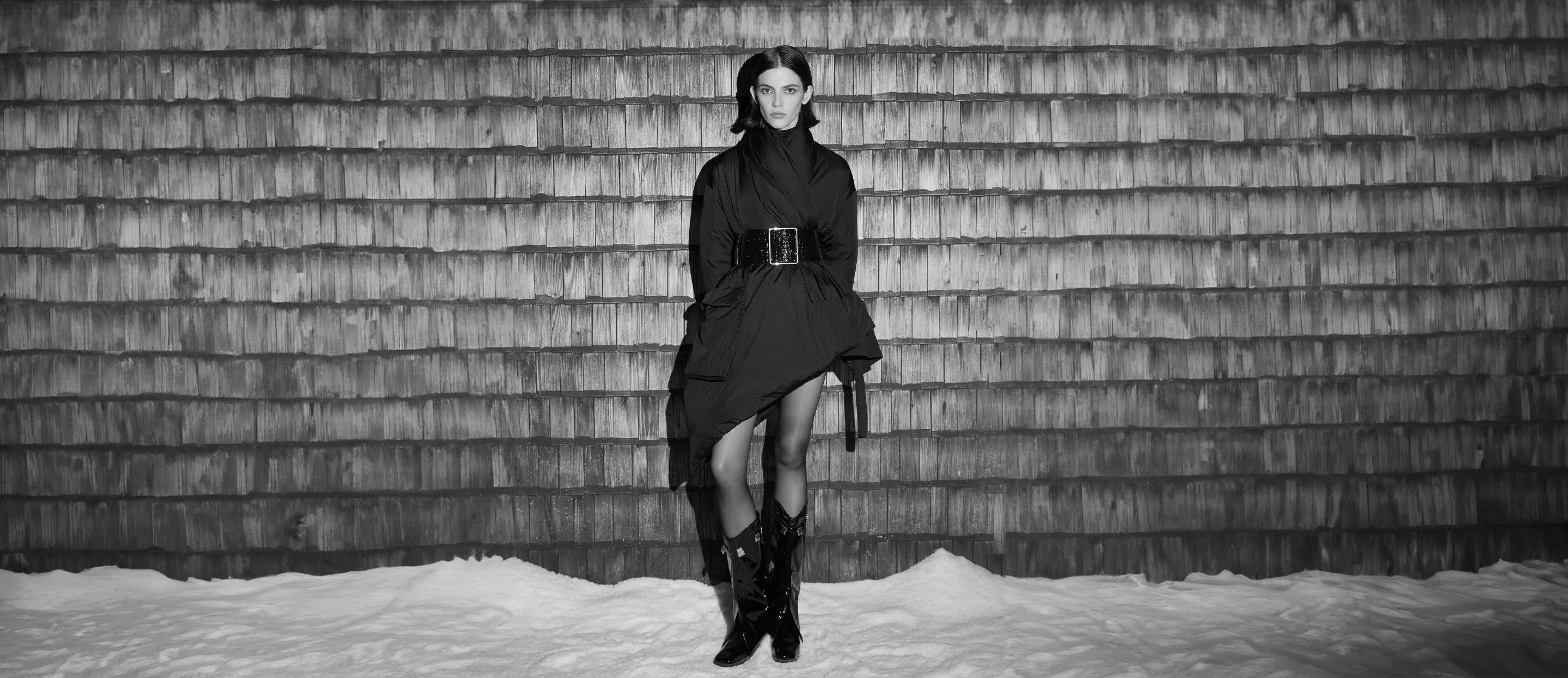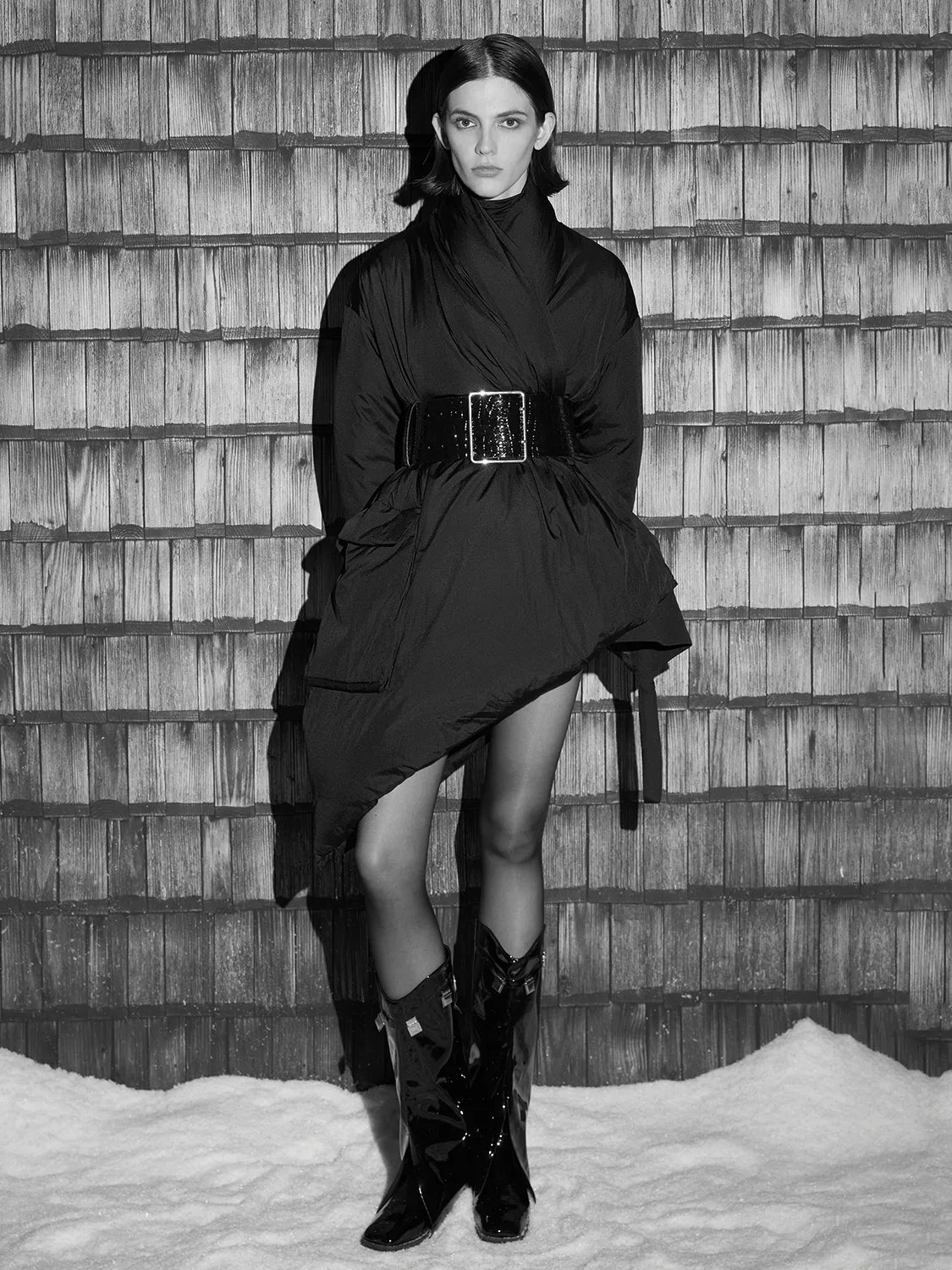 "POWER DOWN" is more than just fashion; it's a movement. It's a reminder that you possess boundless strength, and it's time to step into the world with confidence, breaking free from societal expectations. Embrace the power within, and let your style be your statement.Experience the liberation of self-expression with "POWER DOWN" and empower yourself to conquer the winter in style.